Wireless Charging
Seamlessly Integrated
Choose European design and the latest Qi technology for capability and compatibility
Qi is the technology standard for wireless charging which works on the basis of induction technology.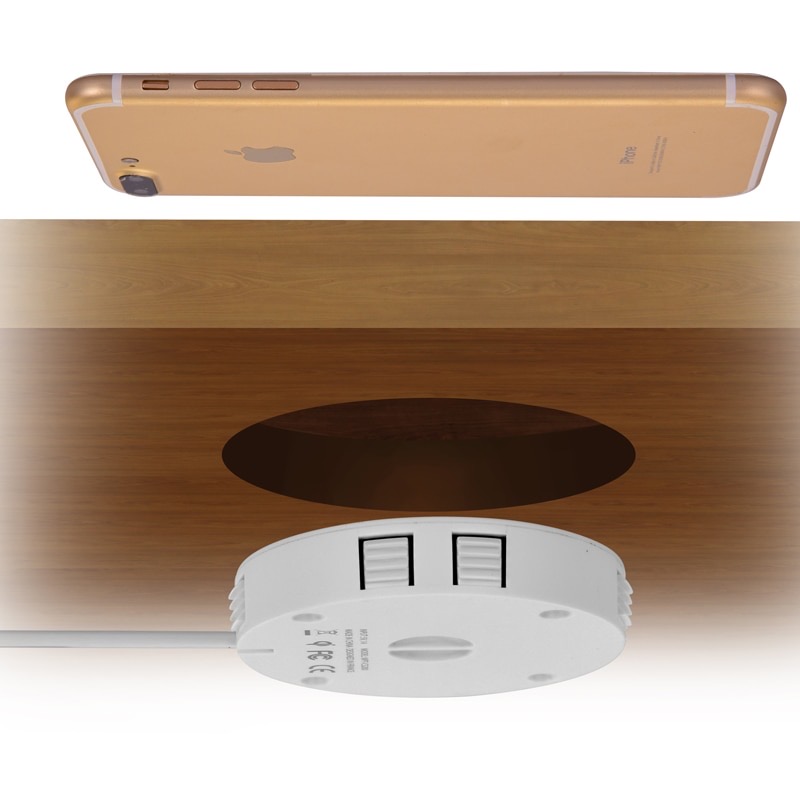 TRANSFORM YOUR SURFACES INTO A MOBILE DEVICE CHARGING SPOT WITH NO VISUAL IMPACT TO SURFACE AESTHETICS
Wireless Charging Surface
Wireless charging means that you just drop your Qi certified device onto the surface and charging immediately starts without having to plug anything into your phone. So no need for messy cables or multiple different adapters.
Wireless charging works by transferring energy from the charger to your device which is converted into electricity to charge the battery. Advanced technology makes this a convenient, safe and efficient charging solution.
VERSATILITY
Eliminating the need for international adapters also makes the wireless charging unit a perfect option for airports, casinos and hotels as well as being useful around the home and office.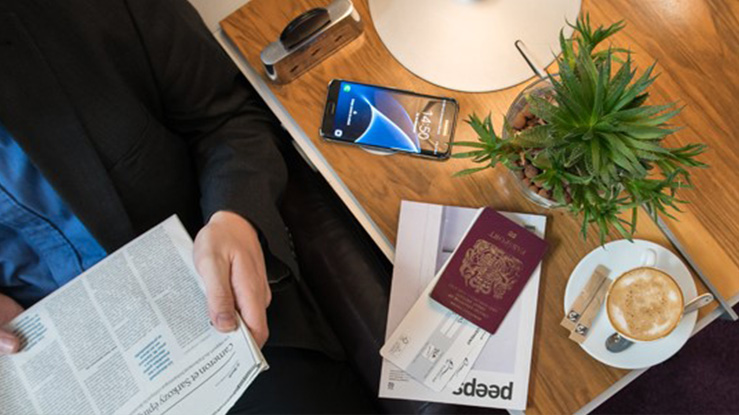 EFFICIENCY
Seamless, fast and effective charging. Charge times vary for different devices and batteries but are comparable to charge times using a hard wired connection.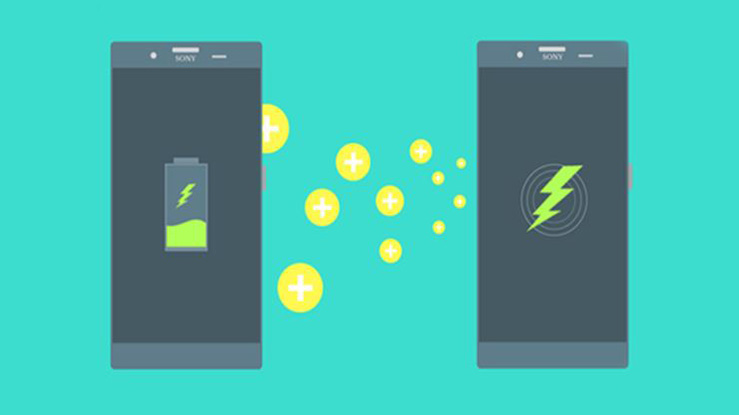 FULLY INTEGRATED
Undermounted and integrated with no impact on surface aesthetics to create a wireless charging spot in your home, commercial space or office.
Built-in Safety
The device has been designed with safety in mind and has built-in Foreign Object Detection (FOD).
FOD technology is a safety mechanism that automatically stops charging if there is interference caused by a foreign object such as metal (e.g. keys, coins, bankcards). FOD also prevents the charger from emitting unnecessary power and heat that could damage your smartphone or charger. The Qi Certified unit is also CE/FCC certified proving compliance with health, safety and environmental protection legislation.
Ordering
An integrated wireless charging surface is available when purchasing a laminated top. Charging units can be completely 'hidden' under the surface of the top or can be marked with a discrete sticker. Or for a more permanent visual marker we can supply an elegantly designed soft-touch 'cap'. Talk to us about the options.
Buy with Confidence
Charging units come with a 1 year limited product warranty covering the charging unit parts or if required a full device replacement. Conditions apply. Refer to the Product Information for further details.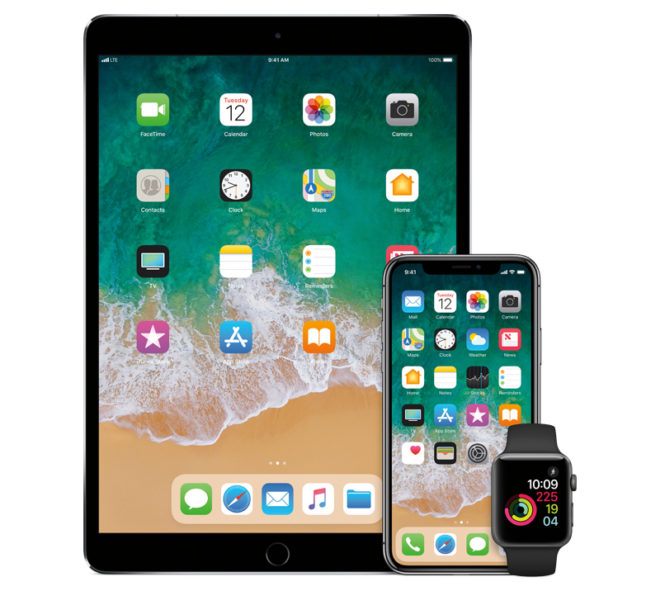 COMPATABILITY
Wireless charging capabilities with the latest Qi compatible devices including the latest smartphones, headphones, smartwatch and powerbanks. One charging point for multiple devices.
QI COMPATIBLE SMARTPHONES
Apple:
iPhone 8, 8 Plus, X, XS, XR, 11, 11 Pro, 11 Pro Max, SE
Samsung:
Galaxy S6, S6 Edge, S7, S7 Edge, S8, S8+, S9, S9+, S10e, S10, S10+, S20, Note 5, Note 8, Note 9, Leader 8, W2016
LG:
G3 , G4 , G5, G6, G7, V30, V50, V50, V60
Microsoft:
Lumia 920, 928, 929, 930, 950, 950XL, 1020, 1520
Google:
Nexus 4, 5, 6, Pixel 3, 3XL, 4XL
Huawei:
Mate RS, Mate 20 RS, Mate 20 X, Mate 20 Pro, Mate 30, Mate 30 Pro, P40 pro
BlackBerry:
Priv, Passport, Z30
The list of smartphones isn't exhaustive but most new devices from reputable manufacturers have Qi technology. The most reliable confirmation is to check the manufacturers specifications for Qi compatibility.
Downloads (in PDF format)